Full re-roof with Marley Modern roof tiles to the main part of the roof and a new Torch on felt system to the dormer roof.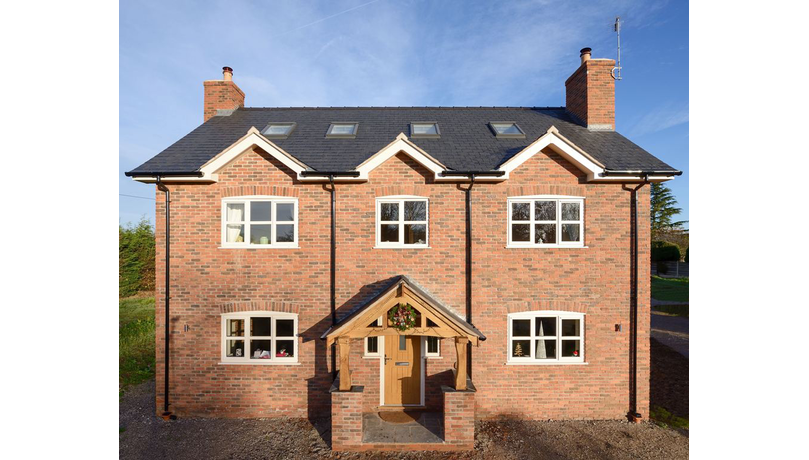 We are totally renovating this old barn on the outskirts of Mold and slowly but surely putting it all back together.
All old woodwork has been removed, internal walls have been knocked down to create a big open plan space. All old concrete floors have been removed and a layer of MOT type 2 hardcore gravel has been laid to protect the ground underneath.
New 'I' beam steels are being installed to form a new roof structure. Updates to follow...